The following services are provided by Vietnamese Senior Care Center (VSCC):
Health monitoring and wellness education
Daily exercise program, and relaxing room
Action and recreational games
Music, entertainment, television, and computer workstations
Nutritional breakfast, lunch and snacks
Assistance with personal paperwork to maintain client benefits
Individualized program of client services
Foot spa, beauty and barber services
Onsite food shelf pick up
Shopping at grocery and oriental stores
Field trips to parks, museums, and historical sites
Flu shots; and client prescriptions can be delivered to the Center

Birthday Celebrations for Participants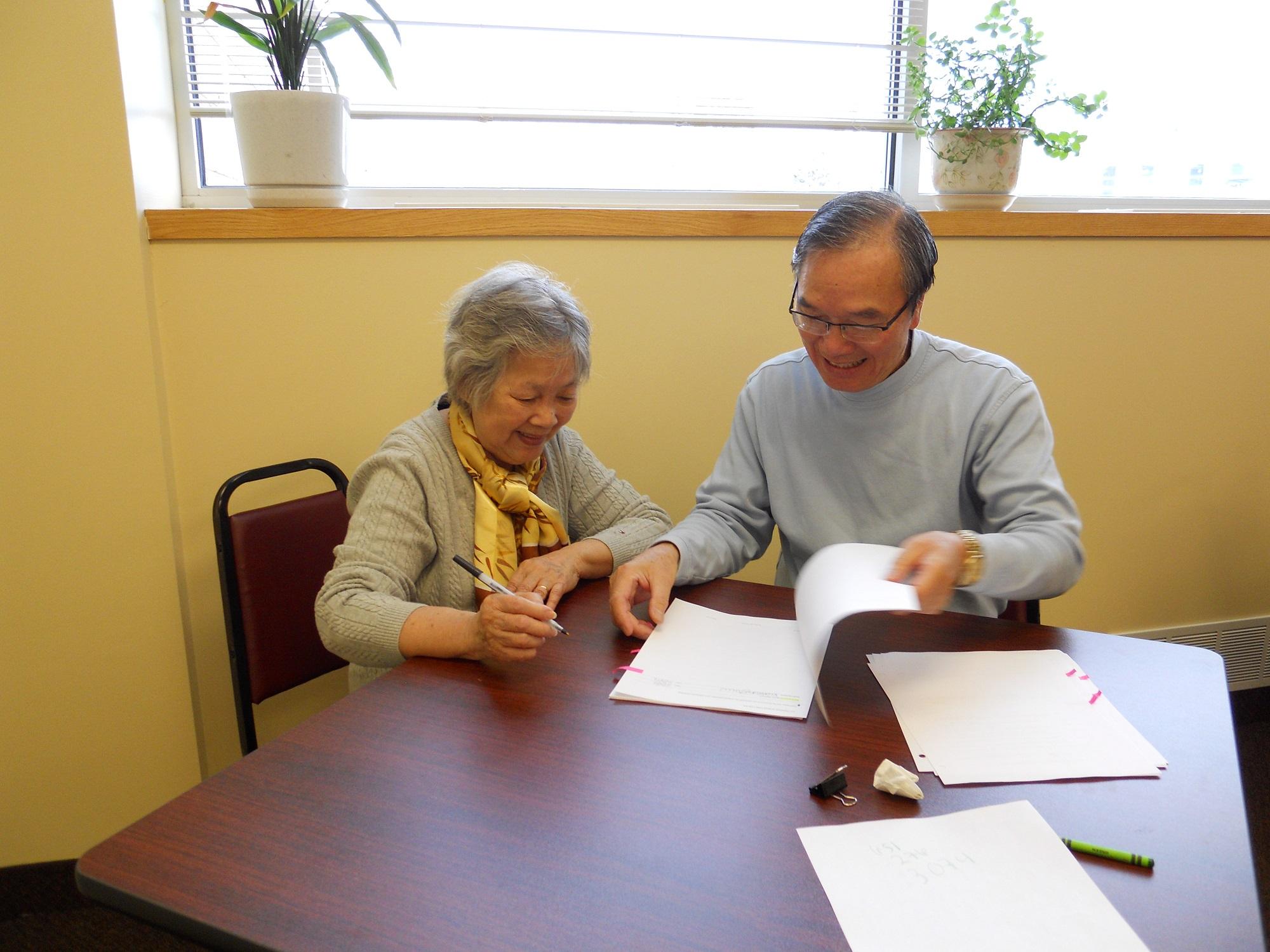 ADULT DAY CARE:
Our services include individual assistance for clients who need translation services, help with paperwork, or referrals to mainstream social services.
TRANSPORTATION:
We pick up clients from their home and bring them to our center. After they enjoy their day, we bring them home. Clients are given the opportunity to shop at local stores, farmer's markets, and the food shelf. Transportation is also provided for all prearranged field trips.
---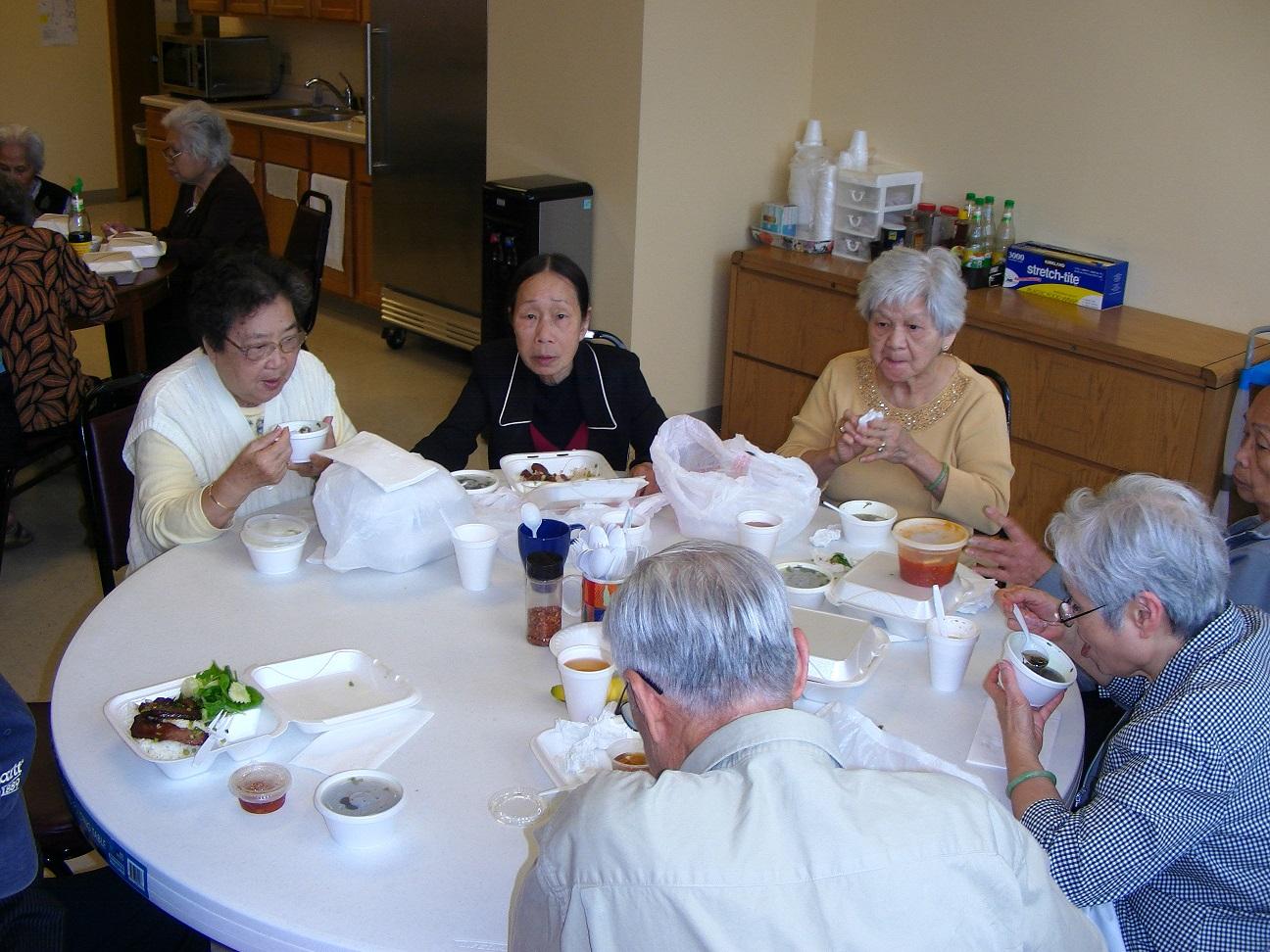 SOCIALIZATION:
Our clients enjoy conversation, sharing personal activities, and watching current events on the TV together. They also like to share meals, play games, and have group exercise sessions.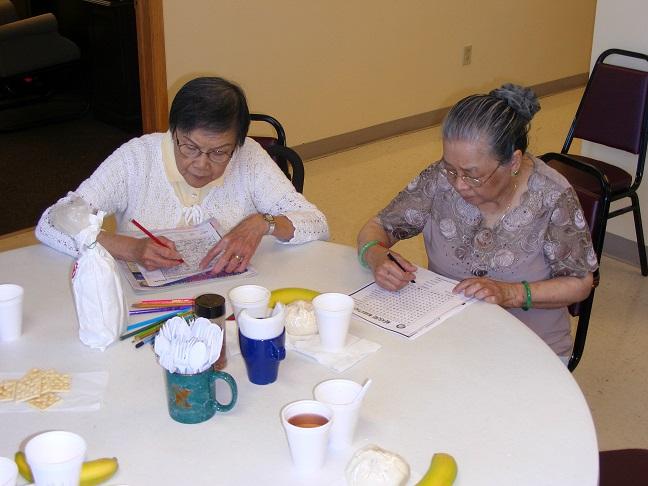 INSTRUCTION:
Our clients learn the "how to"s of daily life in their community. This important information helps them become more independent, so they can manage their lives for themselves, stay in their own home longer, and feel more self-sufficient. Instruction can be in group sessions, or one on one.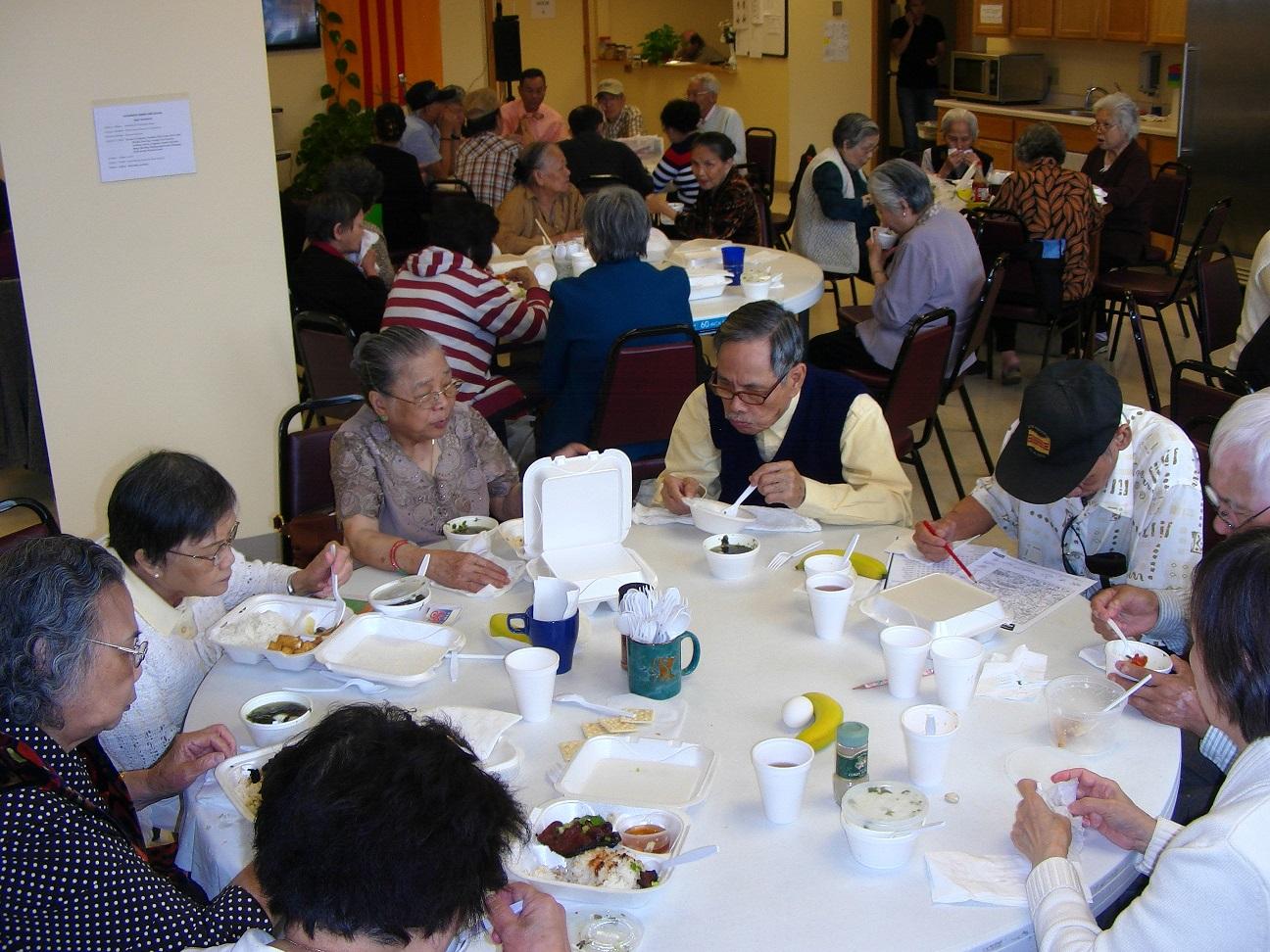 MEALS:
We serve two nutritious meals every day. Our meals are designed by our registered dietitian and posted for our client's convenience. Hot meals are catered by UGarden, and meet strict guidelines required by our food license from the state of Minnesota.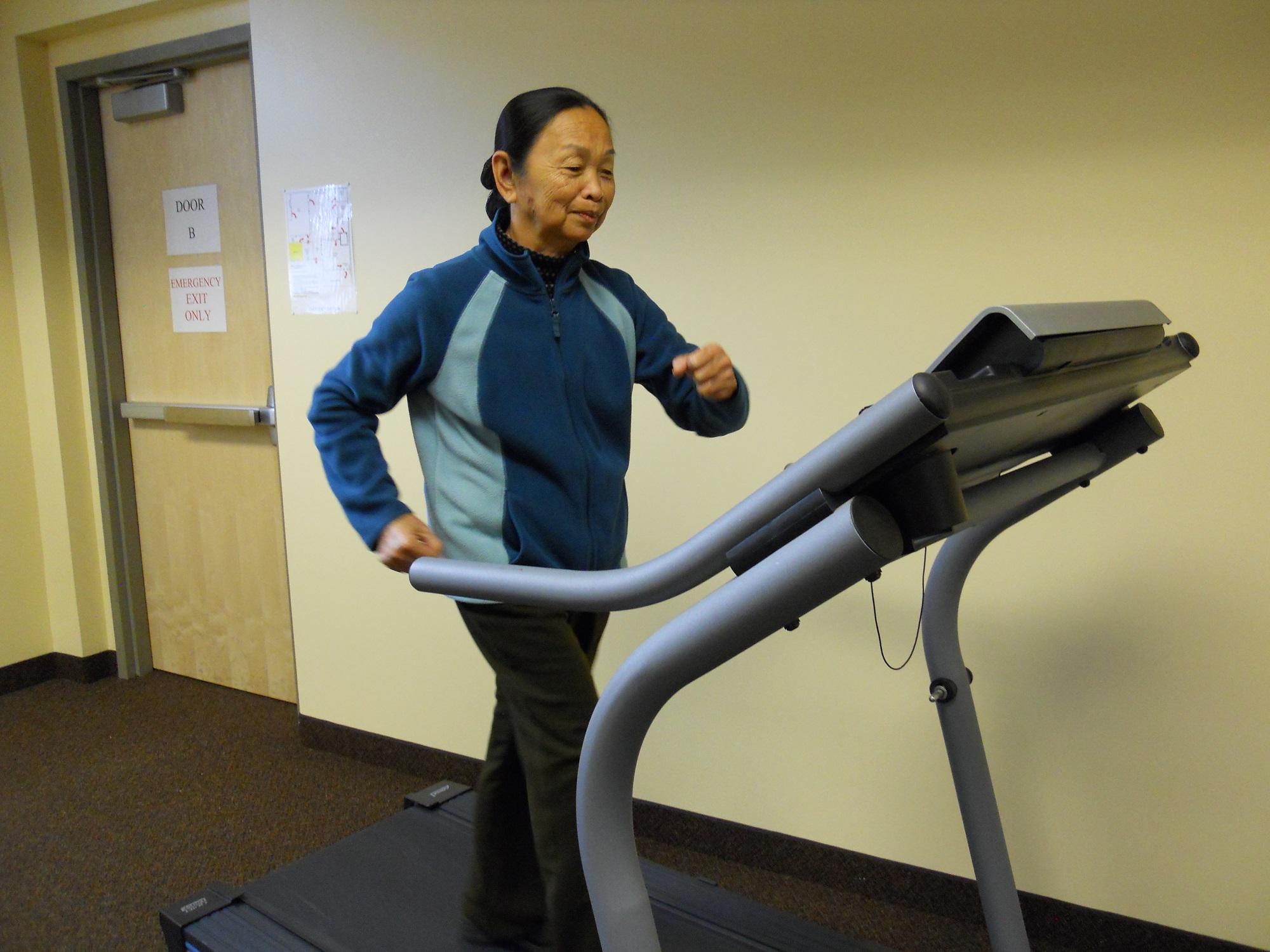 EXERCISE:
In addition to daily group stretching exercises, we offer cardiovascular exercise machines for the convenience of our clients.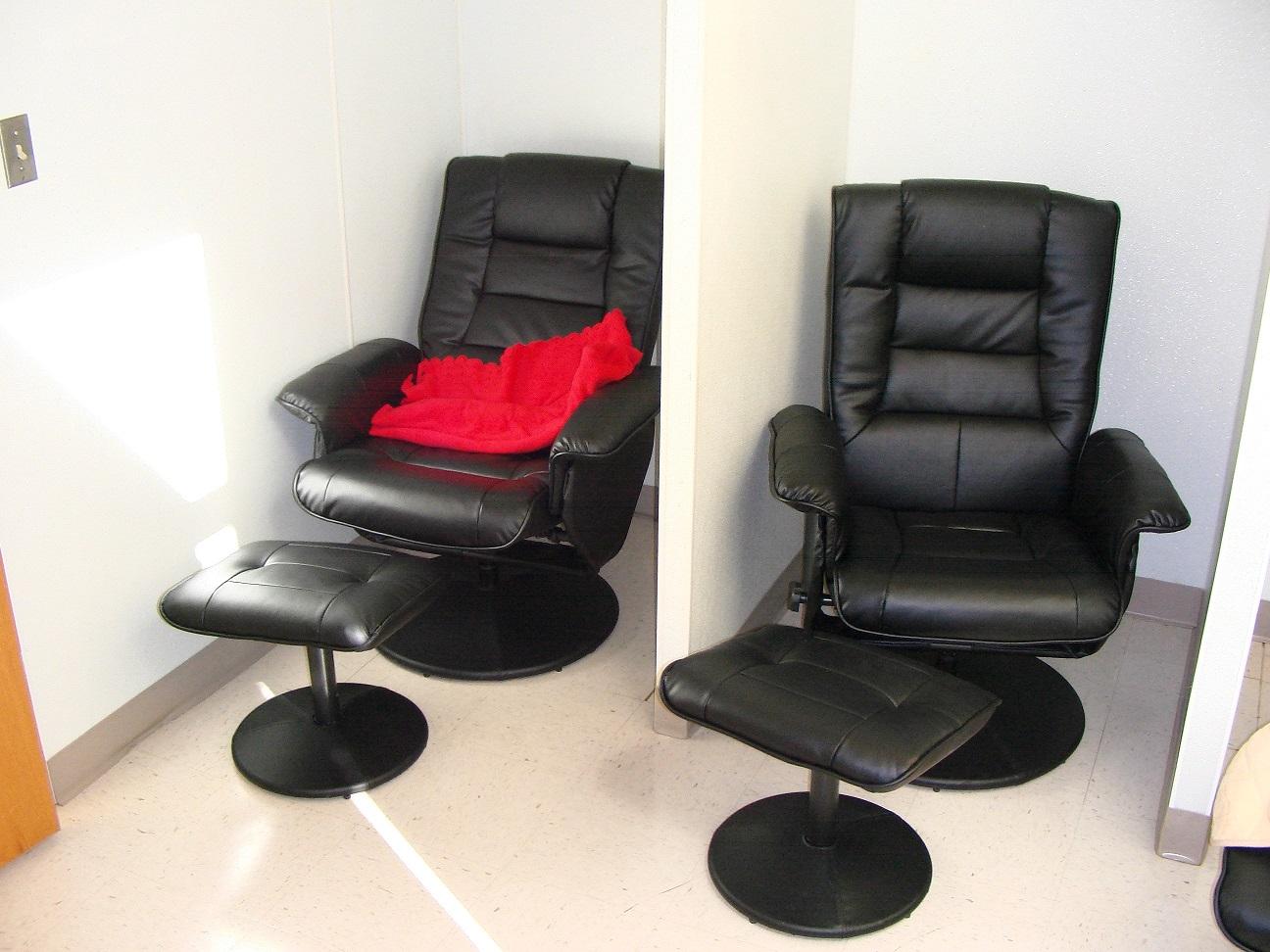 REST:
There is a resting area for our clients to take a quiet break from other activities.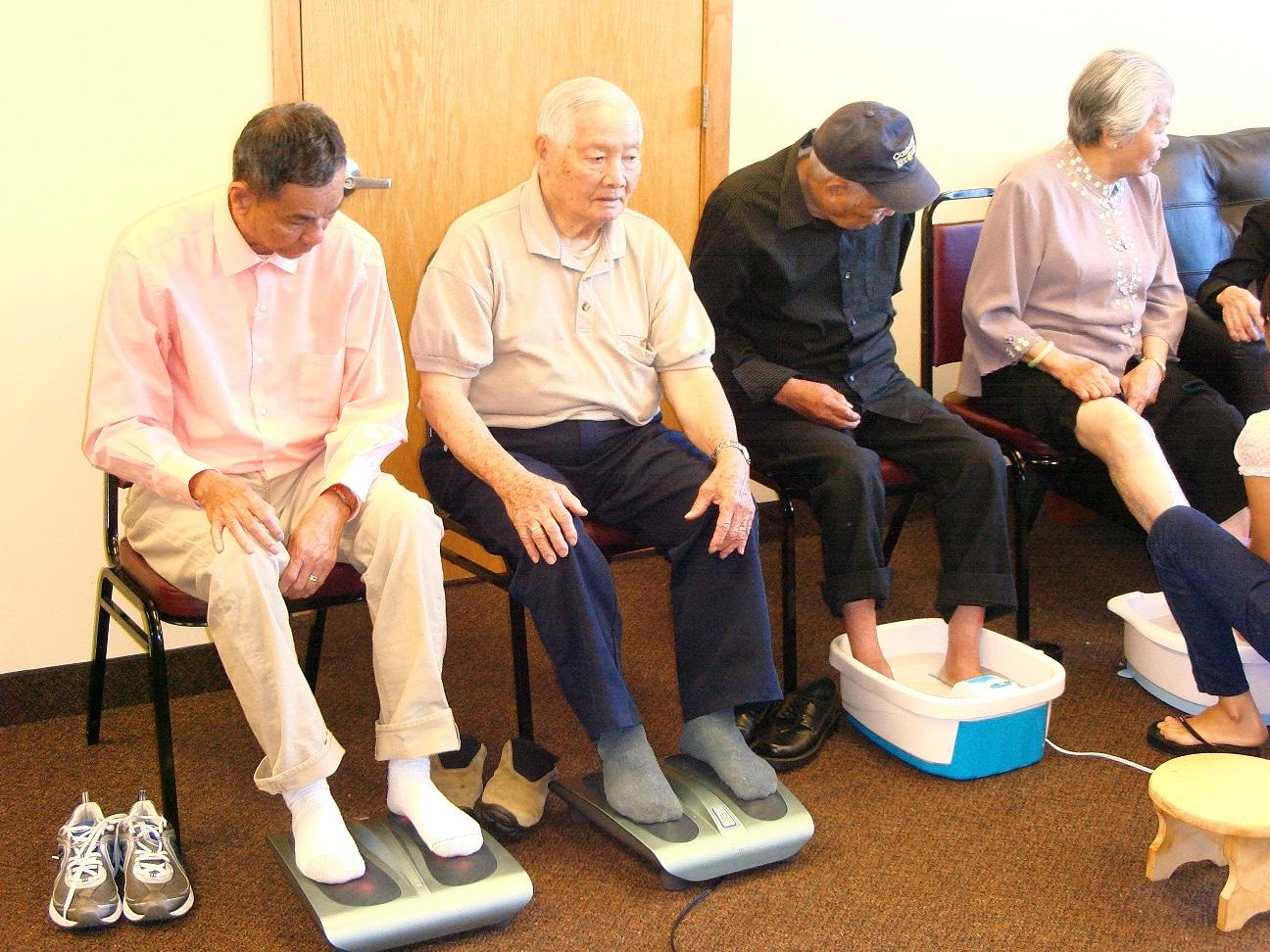 PERSONAL CARE:
Our clients enjoy massages, foot spas, nail work, and haircuts.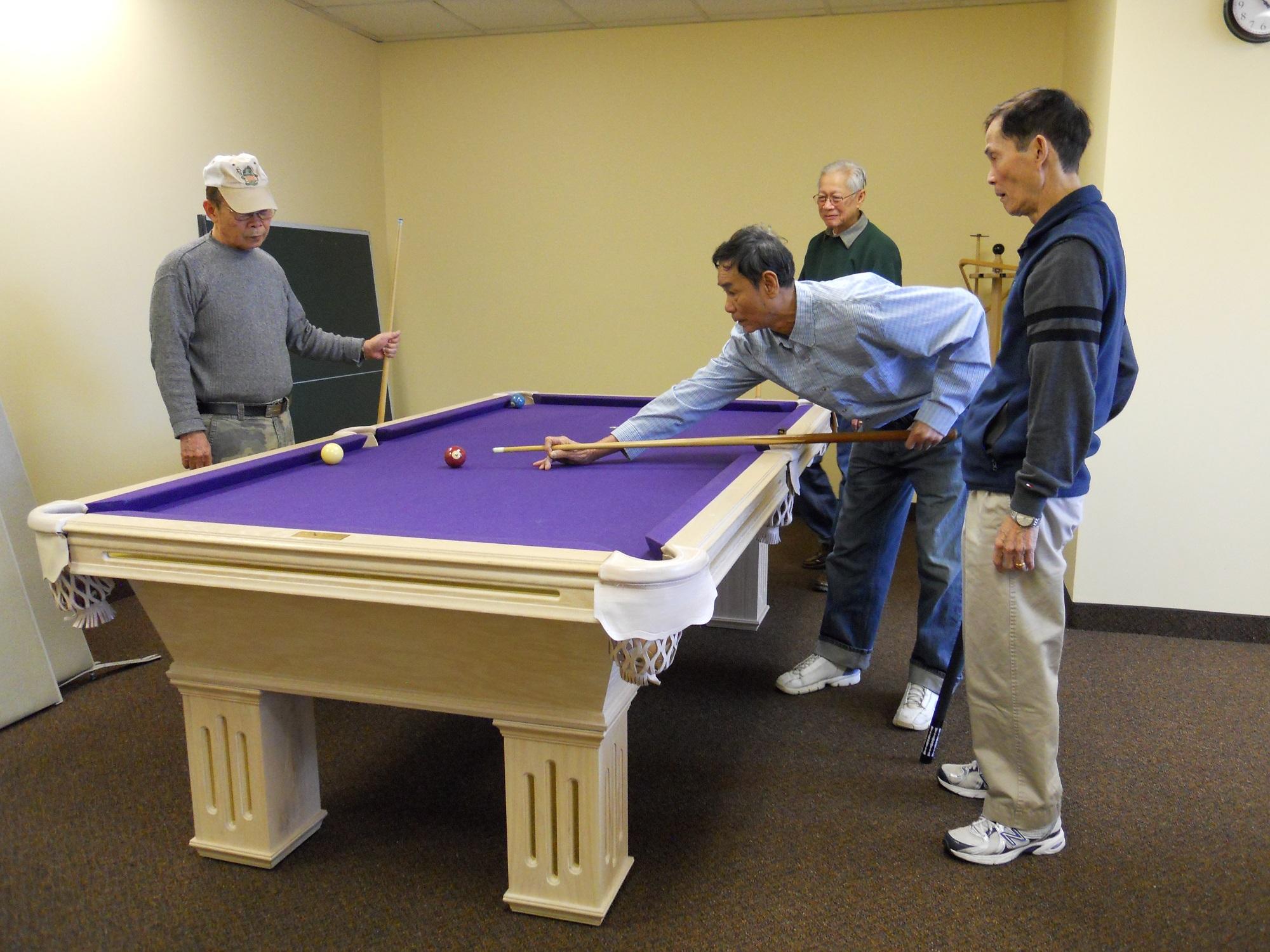 FUN:
We have a variety games for our clients to enjoy while at the center.